Reliable partners
Volkswagen AG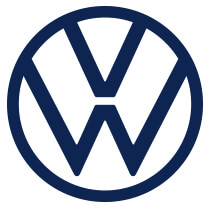 As one of the world's leading car producers and a company with particular social responsibility, Volkswagen – the first international partner of Wolfsburg United – is fully supportive of the project and excited by its scope. The first supporters of the initiative, Volkswagen is helping to broaden VfL's social philosophy. In order to develop ideas and strategies further, terre des hommes – a charitable organisation – has been another close Wolfsburg partner since the inception of the project.
terre des hommes

An international charity, terre des hommes supports projects worldwide to help children in need. The aim is a 'terre des hommes' – a world for humans. Terre des hommes helps homeless children, abandoned children, children with dependants or who work, child victims of war and violence and promotes children's education. Terre des hommes is independent of governments, economic groups, religious affiliations or political parties. By supporting local partner organisations, terre des hommes is able to focus its work completely on supporting children's rights.
Discover more about joint corporate social responsibility activities.